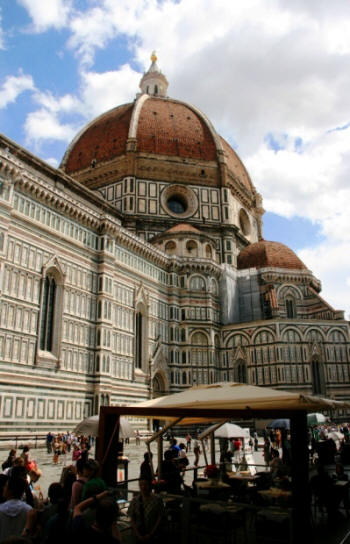 1. Florence (1 hour and 30 minutes) has an indefinite number of great attractions among which the Cathedral of Santa Maria del Fiore, Giotto's Bell Tower, Ponte Vecchio, the panoramic Piazzale Michelangelo and much more.
2. Arezzo (1 hour) and the frescoes of Piero della Francesca in its Cathedral and Basilica of St. Francis or the Crucifix of Santa Croce, painted by Cimabue in the XIII century, in the Basilica of San Domenico.
3. Siena (2 hours) for its medieval brick buildings. Piazza del Campo, the central square with its characteristic fan shape, is home to the Palazzo Pubblico (the Gothic-style town hall) and the Torre del Mangia
4. Pisa (2 hours) with the Piazza dei Miracoli (Square of Miracles) and its Cathedral, Baptistery and Leaning Tower.