---
Farm Holidays in the Tuscan Casentino Valley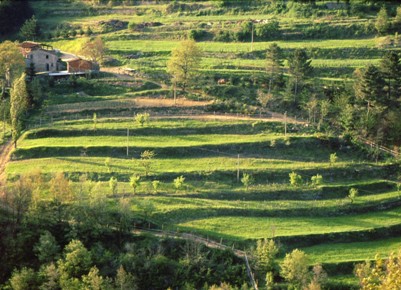 An enchanted valley on the upper course of the Florentine Arno river with a lively and harmonious landscape awaits you for your farm holidays in Tuscany. You will be surprised by both the cultural and naturalistic highlights of which this valley is rich.
And you will have a smart starting point to visit the Tuscan Art Cities like Cortona, Florence, Siena, Arezzo.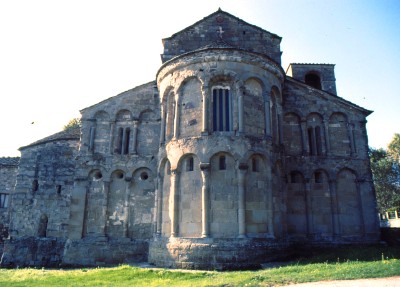 The most important period of the Casentino history dates back to the Middle Ages, which saw the rise of shrines, churches, hermitages, monasteries and castles. Great Tuscan artists worked here like Della Robbia, Vasari, Bicci di Lorenzo and many others.
About the recent history of the valley you will find many different museums explaining the regional culture.