---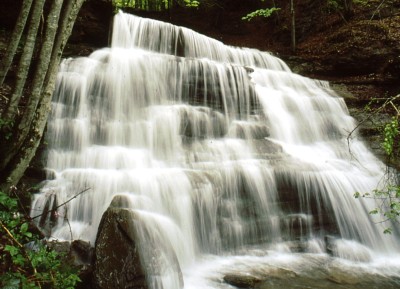 Farm Holidays in the Tuscan Casentino Forests National Park
Located between Florence, Arezzo and Forlė, the Holiday Farm stands inside the National Park of the Casentino Forests, a territory covered with forests and meadows on the Tuscan Apennines. A part of the region is UNESCO World Heritage Site.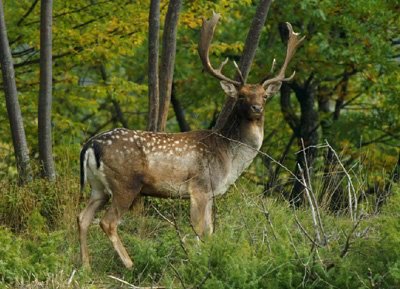 During your farm stay you can live for a while in the middle of one of the most beautiful woods in all Europe, rich in streams and waterfalls and inhabited by deer, fallow deer and roe deer that can be spotted from the farm house.
More animals you can see are foxes, badgers, wild boars, martens, porcupines, buzzards, swallows, peaks ...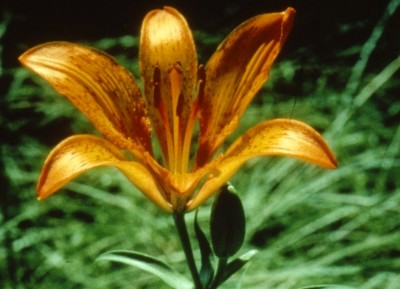 For your farm holidays we recommend as best times in the year, spring for the blooms and autumn for the colors of the forest. There is a very interesting network of marked footpaths that includes the farmstead to enjoy nature.
Hikers should look at our Hiking in Tuscany.